It began in Africa…
Fire! South Africans are obsessed with it. It's a cooking staple as common as flour or rice. You're not having a proper meal until you've lit up a few logs and singed meat on their screeching hot embers. In South Africa, a "braai", the local version of a barbecue, is a cultural phenomenon as popular as rugby. The locals take their braais very seriously: good wood, big hunks of meat, cooked properly over fire. Here at Flame we emulate the Braai with searing hot specialised grills, charring the edges to perfection and producing the aroma around town that leads your nose to Flame. Read on if you want to know more about us and our story.
World Famous in Queenstown
About us - Ribs are our hero, succulent, juicy and addictive but of course our steaks are where we stand apart. Our cocktails and wine list are extensive with many local award winning wines and hand crafted signature cocktails. Flame has a casual, intimate ambience with an open kitchen and balcony overlooking Lake Wakatipu and the Remarkables Mountain Range, a perfect place to unwind and enjoy the magic of Queenstown.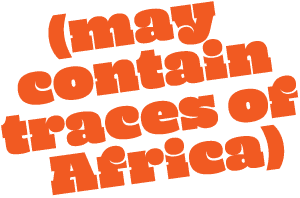 Here's what our customers had to say
This fantastic place never fails to please. This is a definite "must do" while in Queenstown. The food is superb! The staff are terrific. They are...
Travelbugs, Western Australia
Tender and meaty ribs, generous portion, sweet and just a little tangy sauce, very tasty and thoroughly enjoyed! Arrived on a busy day, lovely staff...
Naomi Free, Sydney
We regularly put Flame Bar & Grill into our Clients' conference or incentive programs as we always get rave reviews. In fact, one of the Australian...
Suzanne Baker, EventNZ Ltd
Read More Reviews